Hey guys :)
So, this is an introduction to a new regular feature on my blog called "Today I'm Wearing...".
This is my mini homage to Vogue.com's celebrity fashion blurb...but i thought i'd give it a beauty twist and make it a Nail Varnish feature to show you guys what varnishes im loving, testing, hating at the moment.
So...without further ado...
"Today I'm Wearing...."
Revlon's 030 Grey Suede Varnish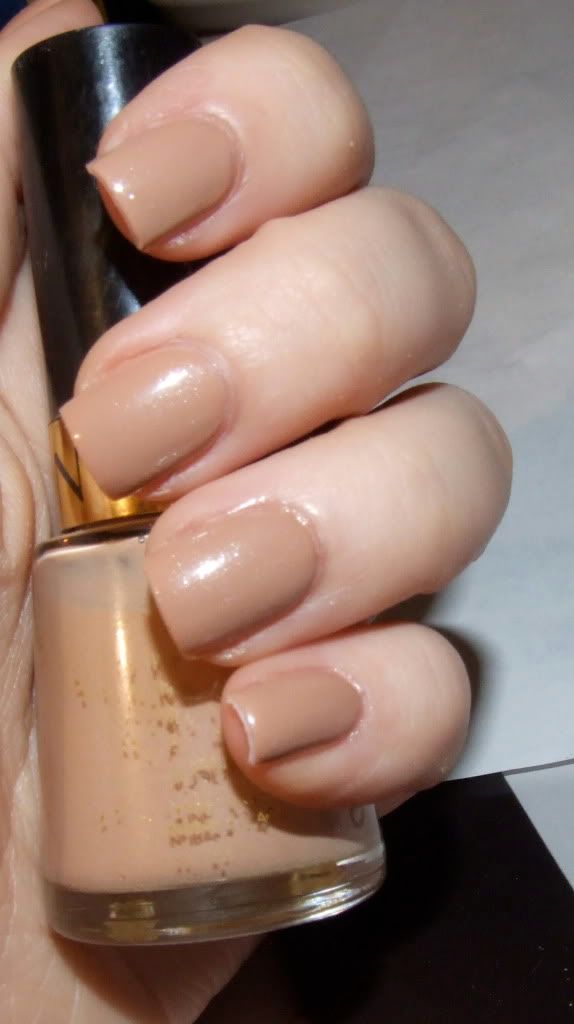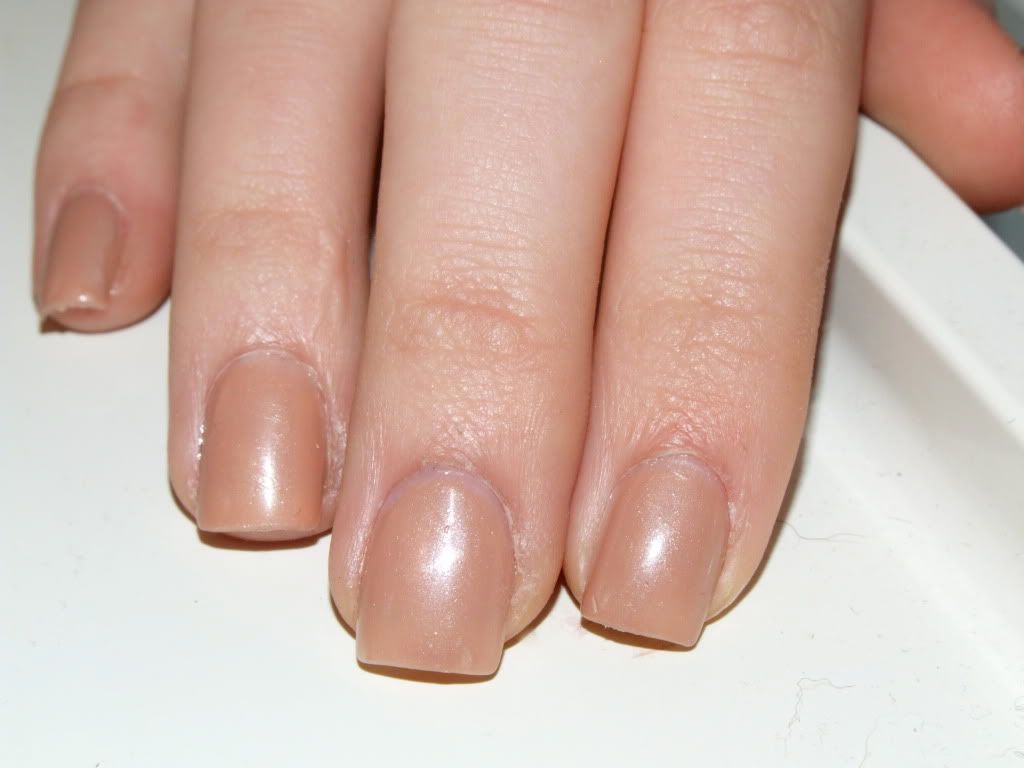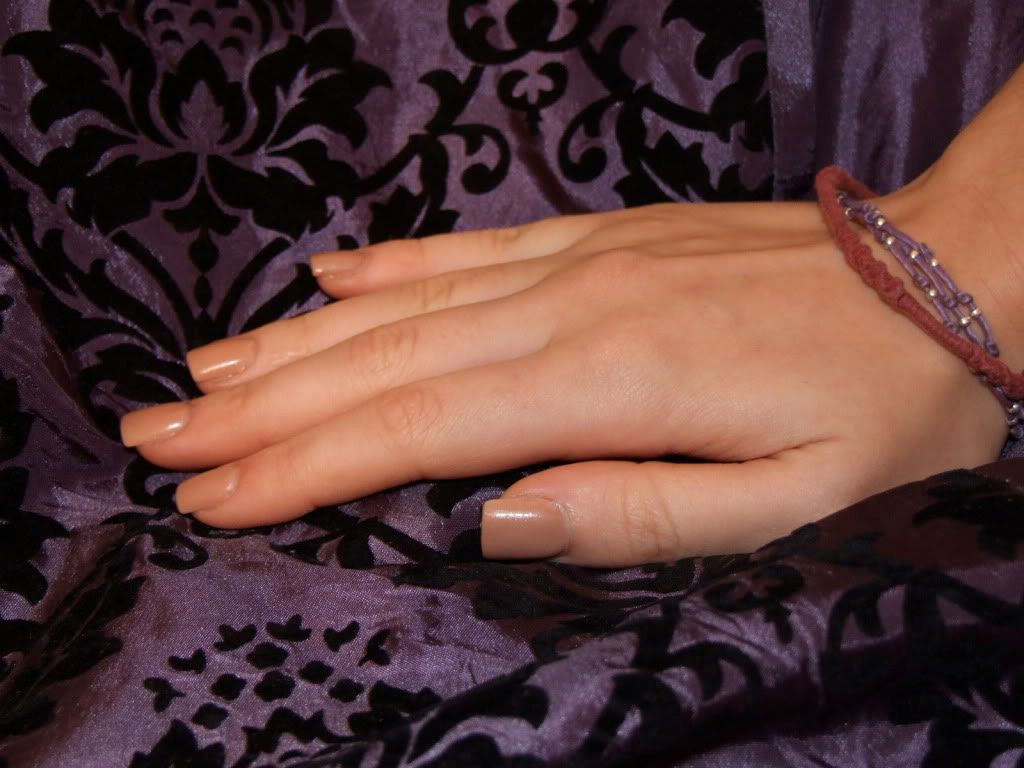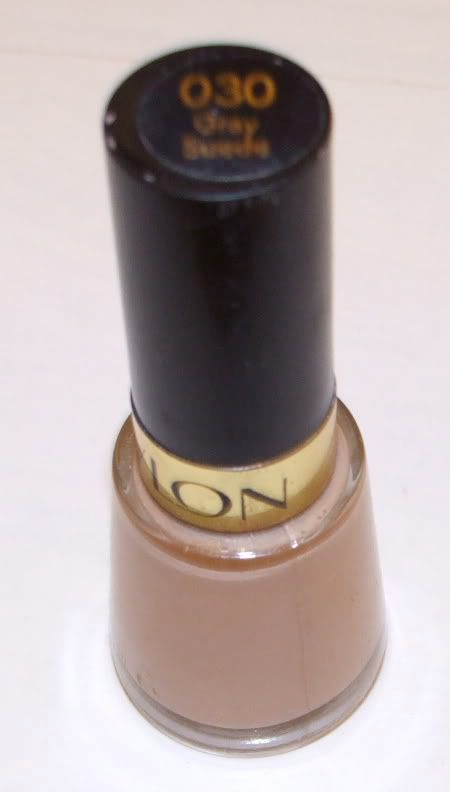 I absolutely LOVE this varnish.
I'm really into these murky neutrals at the moment and thought i'd try out this season's "Mannequin Nails" trend with Revlon's Grey Suede, and i really really liked the result.
We all know that a lot of neutral-toned nail lacquers can be a real pain in the...neck...to apply :)... but, this varnish went on smoothly and effortlessly...even when using the left hand!!
The colour is a soft beige/camel with a very soft golden pearl which gives a nice dimension to the varnish.
It's chic and flattering, and is a worthy substitute for the camel coat in Topshop that i've been lusting after but can't quite justify buying just yet!
This varnish is around £7 in Boots and definitely gets the big thumbs up from me!
So...what are you wearing today??
Tx